Arbo Tax
TaxZen is now part of Arbo
Arbo now powers TaxZen, and we've merged both platforms to create a single source to solve your tax needs.
Please use the email that you used in TaxZen and select forgot password.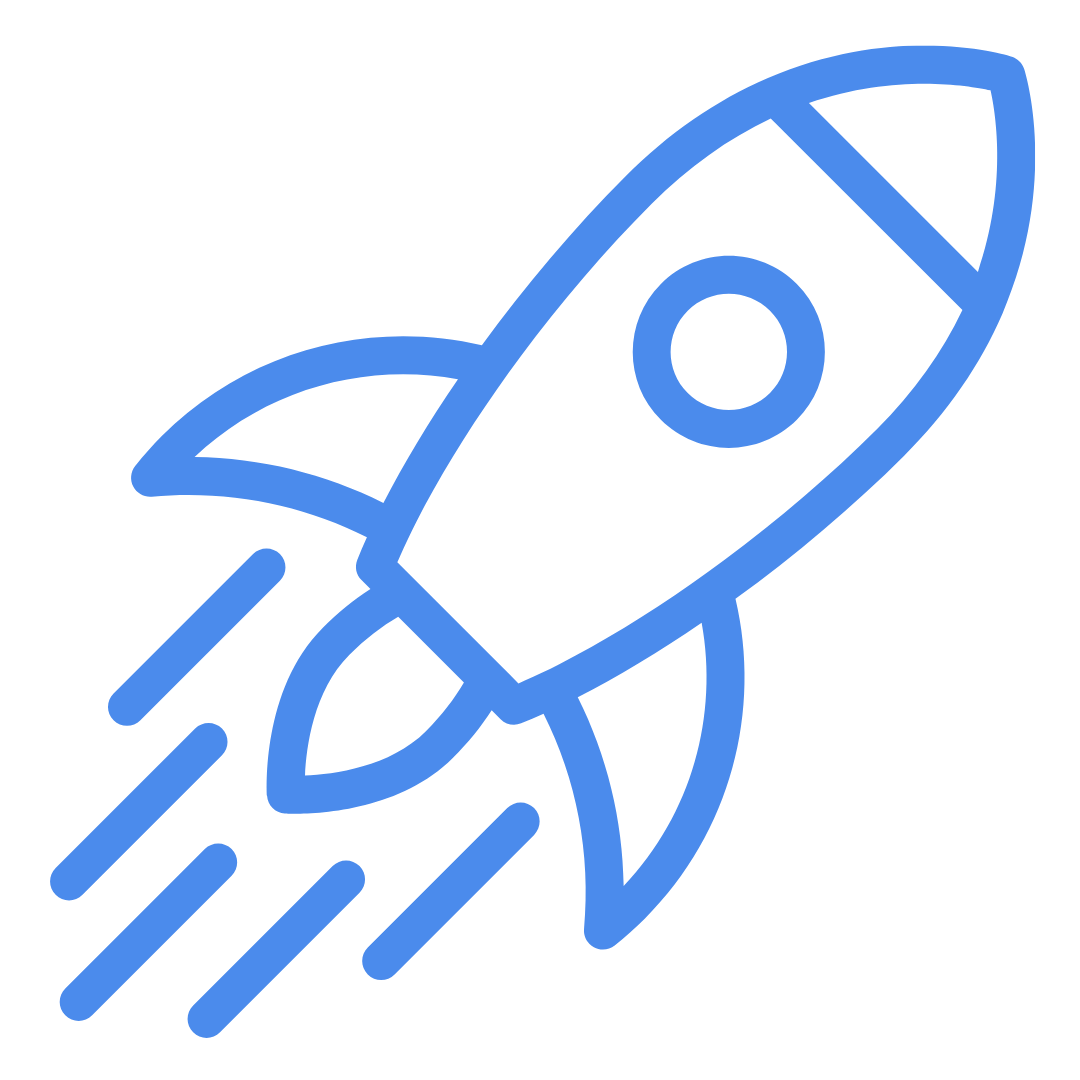 Dedicated tax expert
We are a CPA founder-built startup for high-growth startups. File your federal and state income taxes, 1099s, and Delaware Franchise tax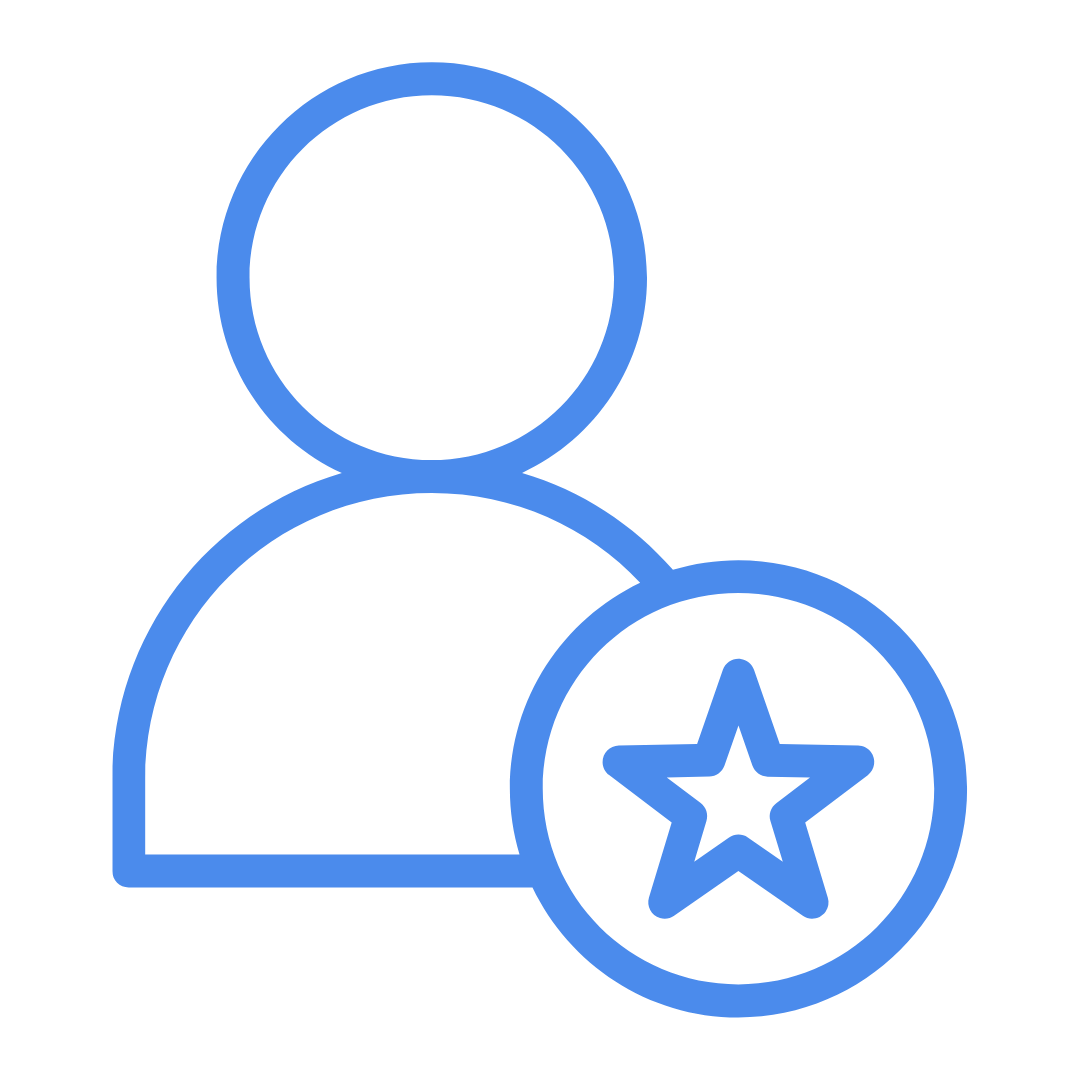 Ease of use
Accounting, taxes, and R&D credits are all under one streamlined process. This can't get any better!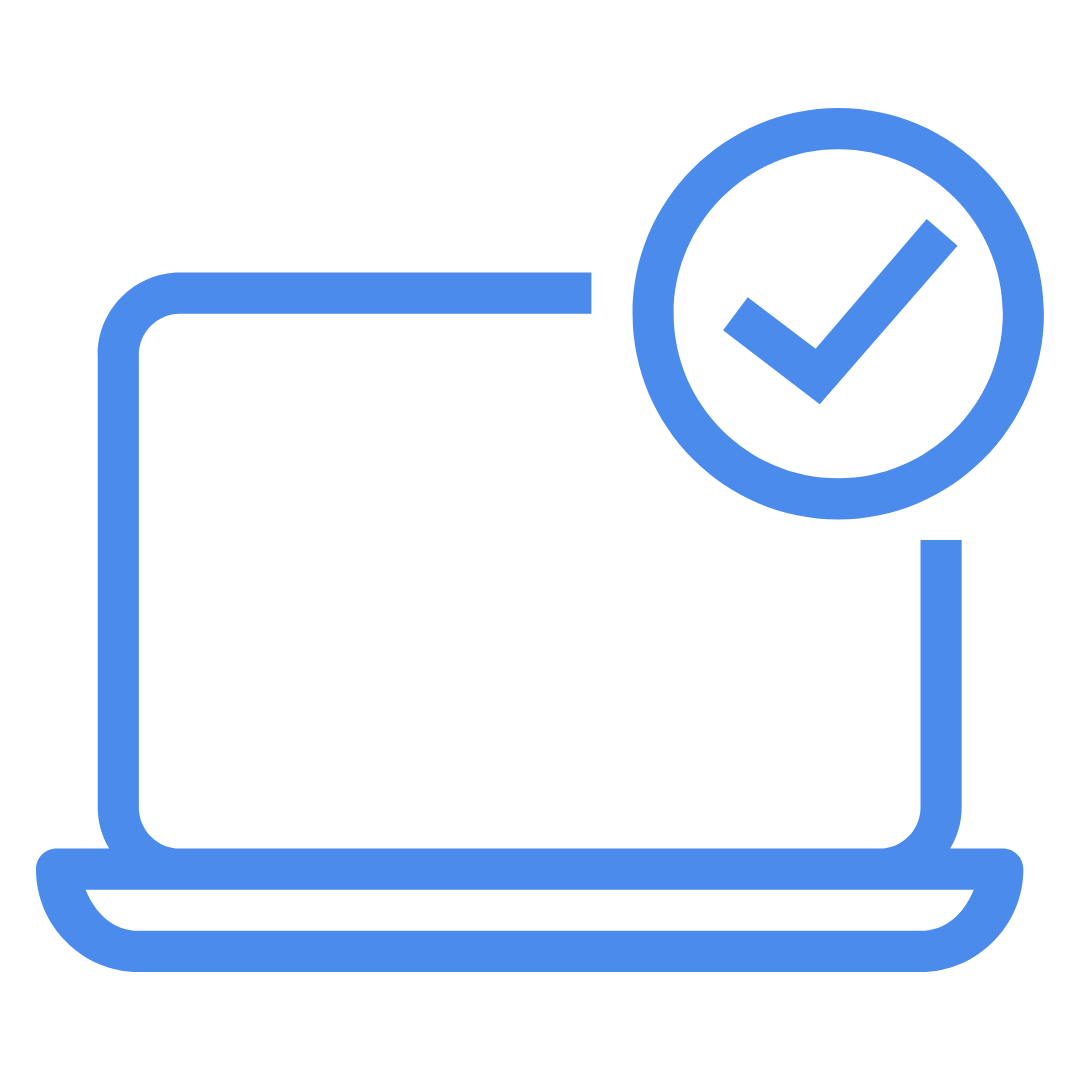 R&D Credits
We will conduct an R&D credit study and apply it to your taxes/payroll.
Your one-stop-platform for all financial needs
Accounting
A powerful accounting platform for all your bookkeeping and tax needs.
CFO Services
With expert CFO services, you will get strategic finance support with financial projections and scenario modeling for fundraising & growth.
Taxes + R&D
Arbo handles your tax compliance and R&D credit optimization.
Ready to get started?
Setting up Arbo is quick and easy. Sign up and see how Arbo can help you run your business better.